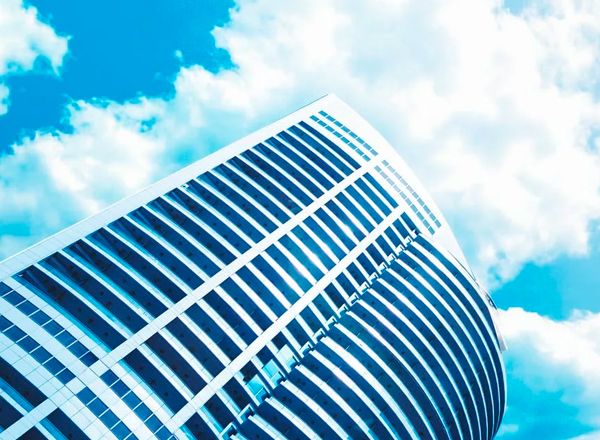 SOLUTION FOCUSED LEGAL THINKING
We are a national full-service law firm serving the various business and individual legal needs of our clients in Business and Corporate Law, Family Law, Discrimination Law, General Litigation, Immigration and Nationality Law and International Law.
WE HAVE WORKED WITH THE WORLD'S MOST SOPHISTICATED BUSINESSES ON MARKET LEADING TRANSACTIONS
Our attorneys have the experience needed to give you the legal counsel and representation you rightfully deserve.
OUR COMMITMENT TO HELP OUR CLIENTS DELIVER THEIR STRATEGIES HAS SEEN US BUILD A TRULY GLOBAL NETWORK
Our offices are located at 2499 Rice Street, Suite 145, Saint Paul, Minnesota, with close proximity to all the courts in the Greater Twin Cities and convenient for our national clients and practice.
GLOBAL TEAM. WORLD CLASS RESULTS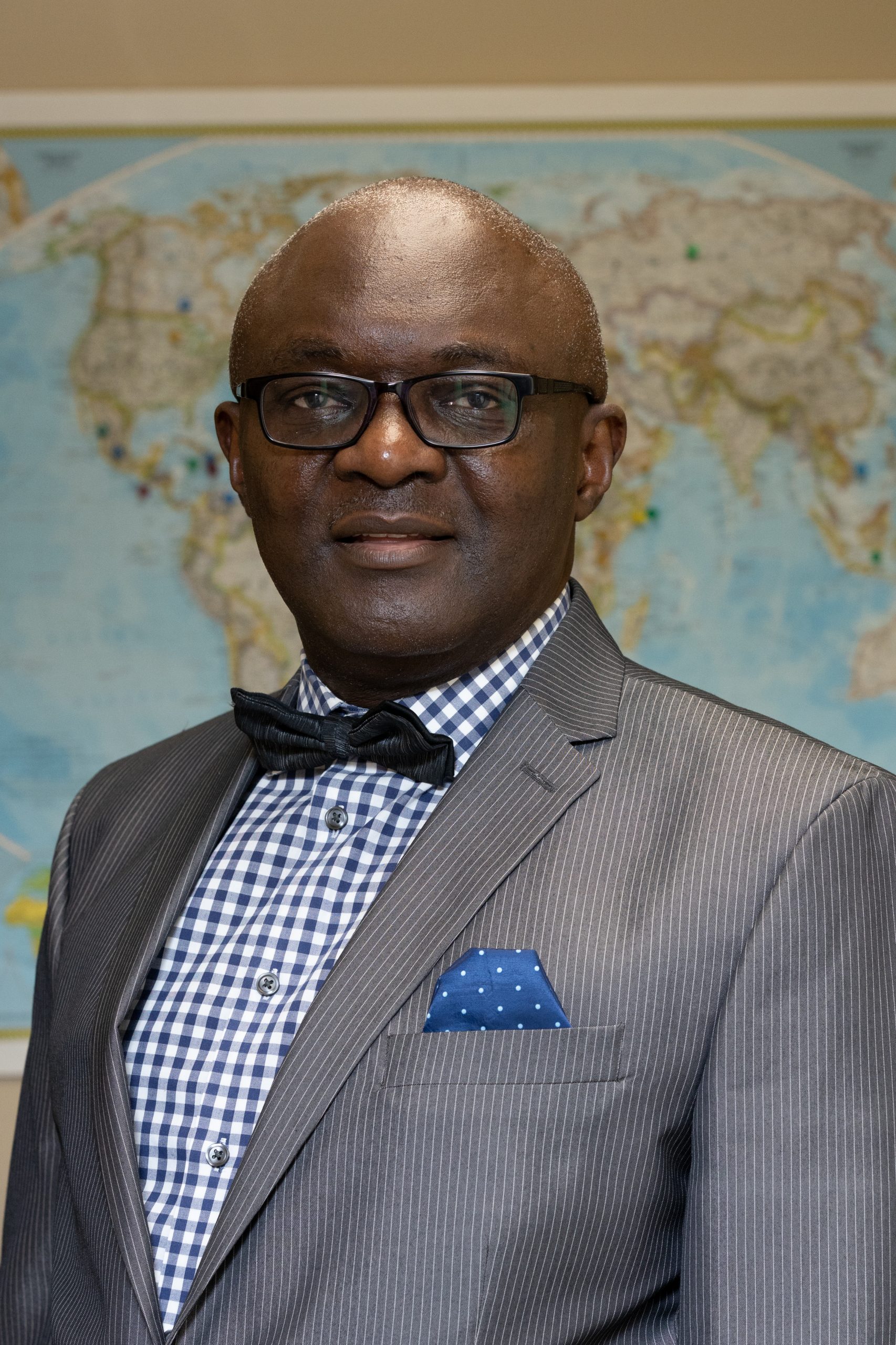 Michael Fondungallah is a founding member of Fondungallah & Kigham, LLC. His practice focuses on all aspects of immigration law, business law, international law, landlord-tenant law, discrimination law, and general litigation. Michael received his bachelor's degree in law from the University of Yaounde in Cameroon (1991) and a post-graduate diploma (maitrise) in business law from the same university (1992). He worked for the Tazem Chambers as a pupil lawyer and for The Herald Newspaper before coming to the U.S. in 1993. In 2001, he obtained his JD degree in law from William Mitchell College of Law in Saint Paul, MN.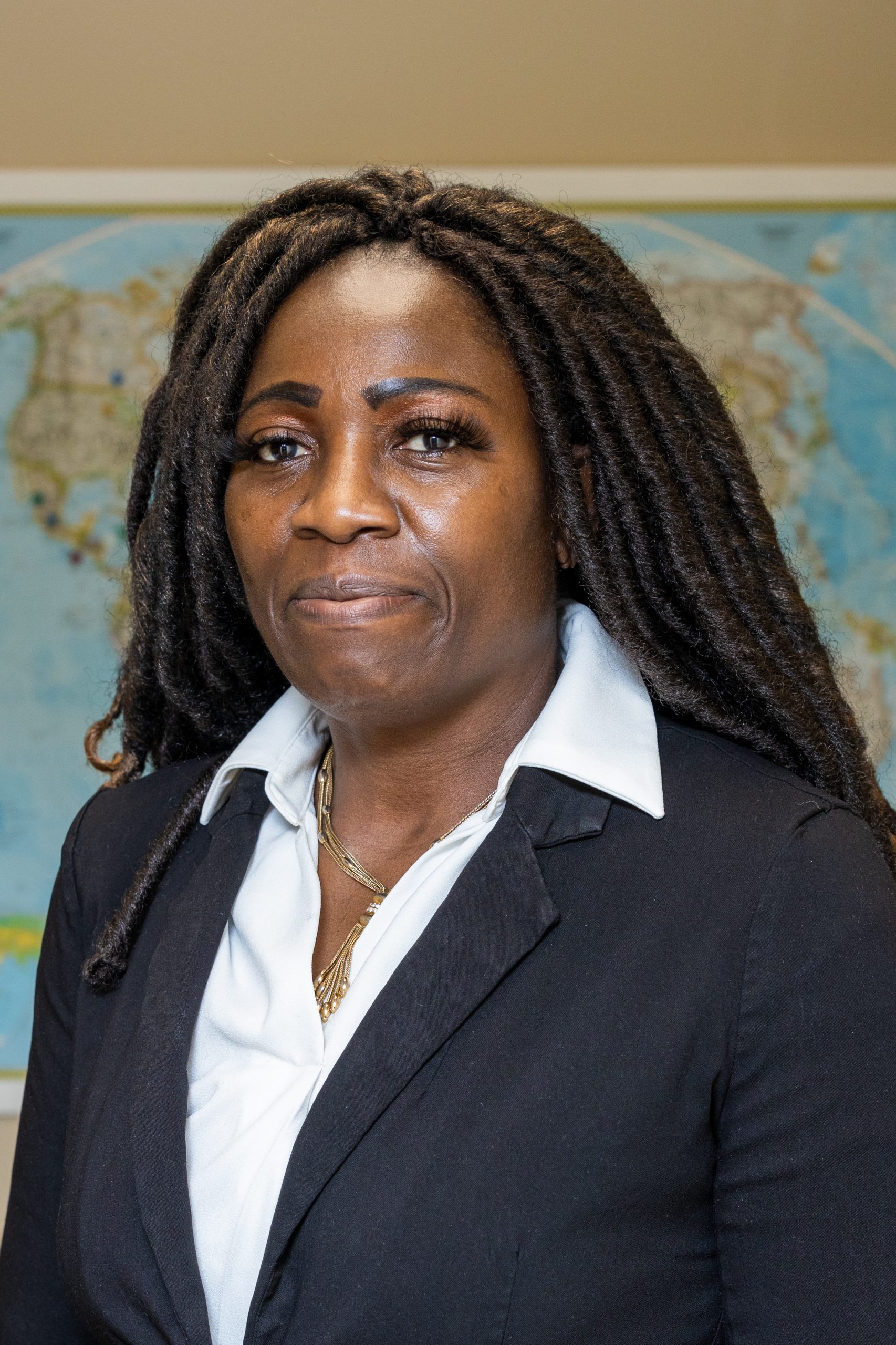 Pamela D. Kigham is an attorney with the Fondungallah & Kigham, LLC, practicing in the areas of Family Law, Immigration Law and Landlord/Tenants. Ms Kigham was a Law Clerk at the Fondungallah Law Offices from 2003 to 2004, while attending William Mitchell College of Law. Ms. Kigham is admitted to practice in the State of Minnesota, and is a member of the Ramsey County Bar Association, Minnesota State Bar Association and Minnesota Black Lawyers Association.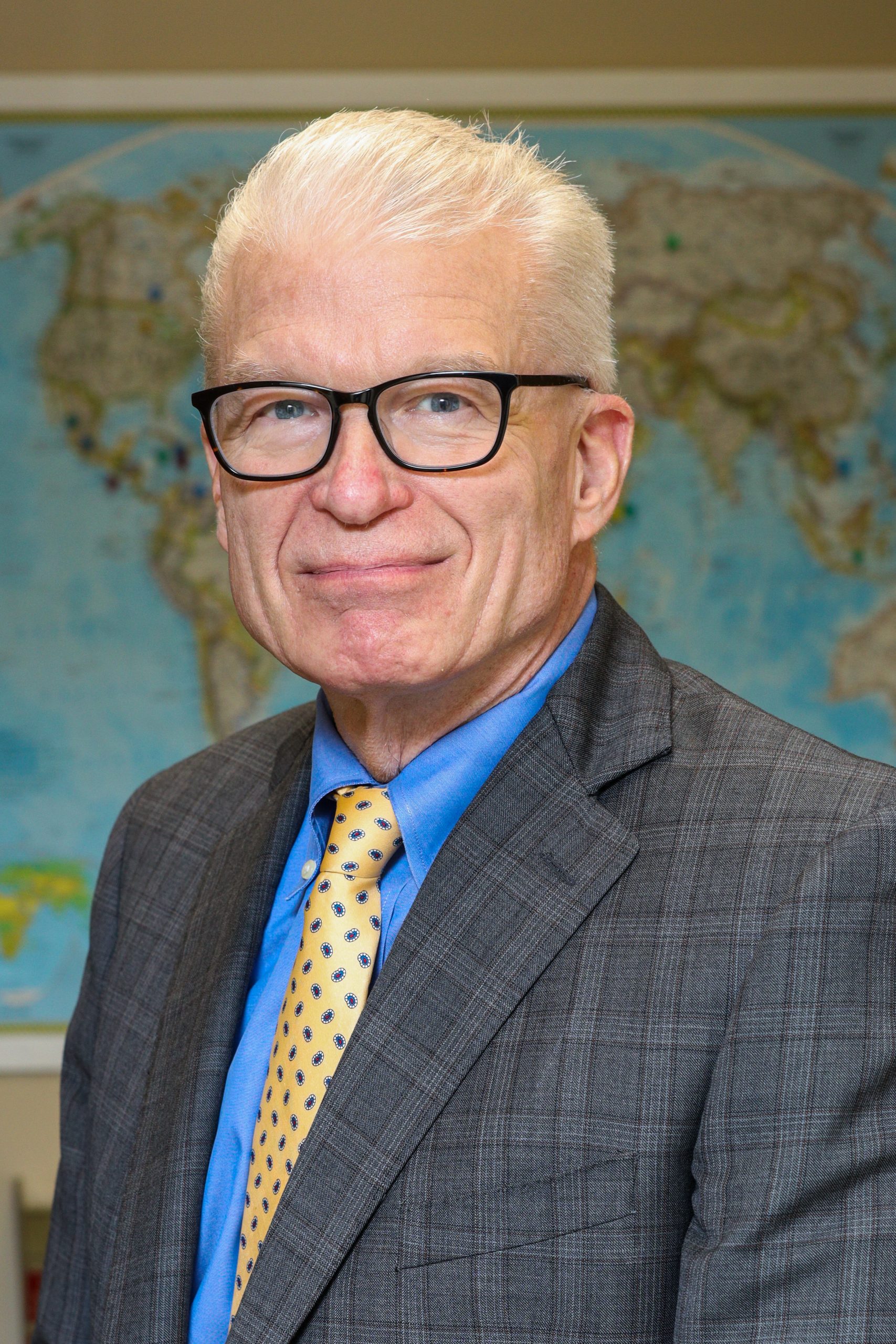 Jeff Olson is a paralegal with the firm working closely to assist attorneys and clients. Jeff is ready to assist clients and attorneys in gathering information for each step of the process in their case. Jeff also presently serves as an arbitrator for NCDS on Car Warranty Arbitration, and has experience serving in the past as an administrative hearing officer and a referee, part time of conciliation court. Jeff is involved in the community with volunteer service with a number community non-profit organizations in education, nature, and service. Jeff, and his wife, Sue, love to hike, golf, and bicycle.